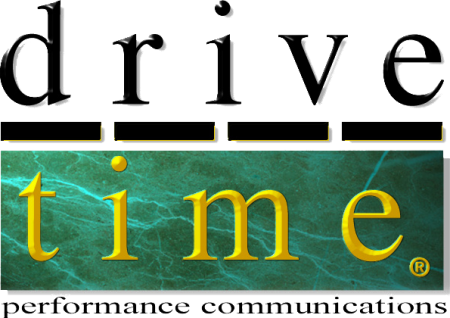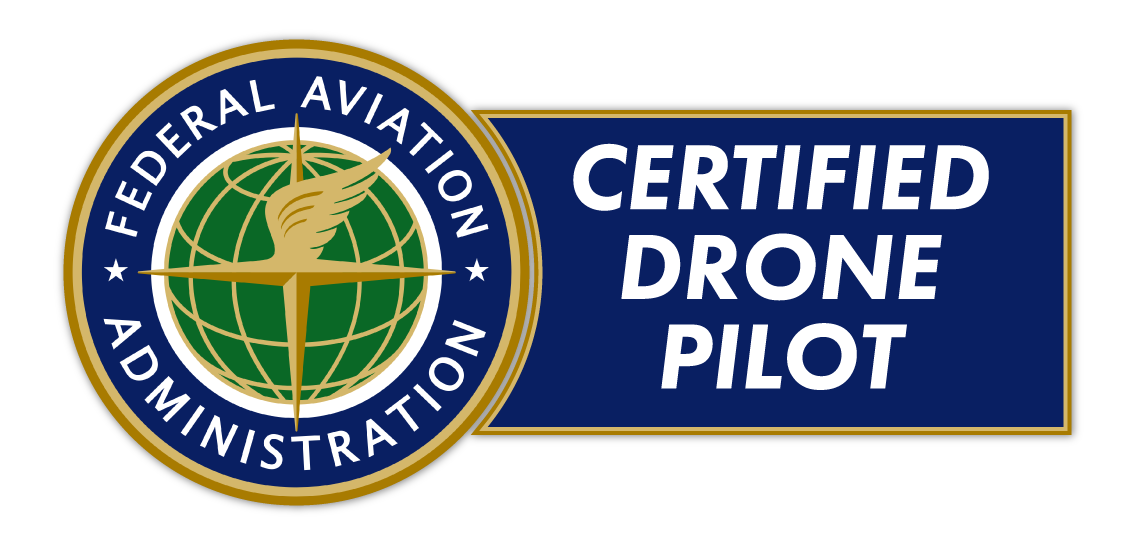 Today, digital content drives your Marketing, Sales and Training efforts. It represents your digital presence on the web and improves your SEO. This digital content also propels your social media efforts.
As a multimedia expert, I provide my client's an array of services.  From concept to finished idea.  As a Writer / Producer, Videography, Photographer & Drone Pilot I have the tools and expertise to capture and craft your story, as well as, bring your marketing initiatives and training efforts to life.  I work one on one with my clients, listening to their needs and guiding them through the process of creating digital content that meets and exceeds their goals.
Below are multiple samples of my work including full length samples on the second page.  Let me know how I assist you.